For Pride month in San Francisco, I'll be showing at both Spark Arts in the Castro and this national exhibition at the Harvey Milk Photo Center. Join me at the reception June 22nd. The works below can be purchased online now, but understand they can't be shipped until after the show closes on July 21.
Exhibition Dates: June 22-July 21, 2019
Opening Reception: June 22nd, 2019 from 5:00 pm to 8:30 pm
Location: Harvey Milk Photo Center, 50 Scott St. San Francisco
In honoring the Stonewall riots 50 years ago, Harvey Milk Photo Center proudly present the Stonewall 50 Years Anniversary Art Exhibit. This exhibit is intended for artists to showcase their best contemporary artworks focusing on celebrating LGBTQ community.
I'm proud to exhibit the three pieces below.  The first has a LGBT theme, while the others are just simply beautiful paintings the center wanted to show. I really appreciate it when exhibitions like these don't get hung up on homoerotic images, but instead embrace all the art our community creates.  Thank you Director David Christensen.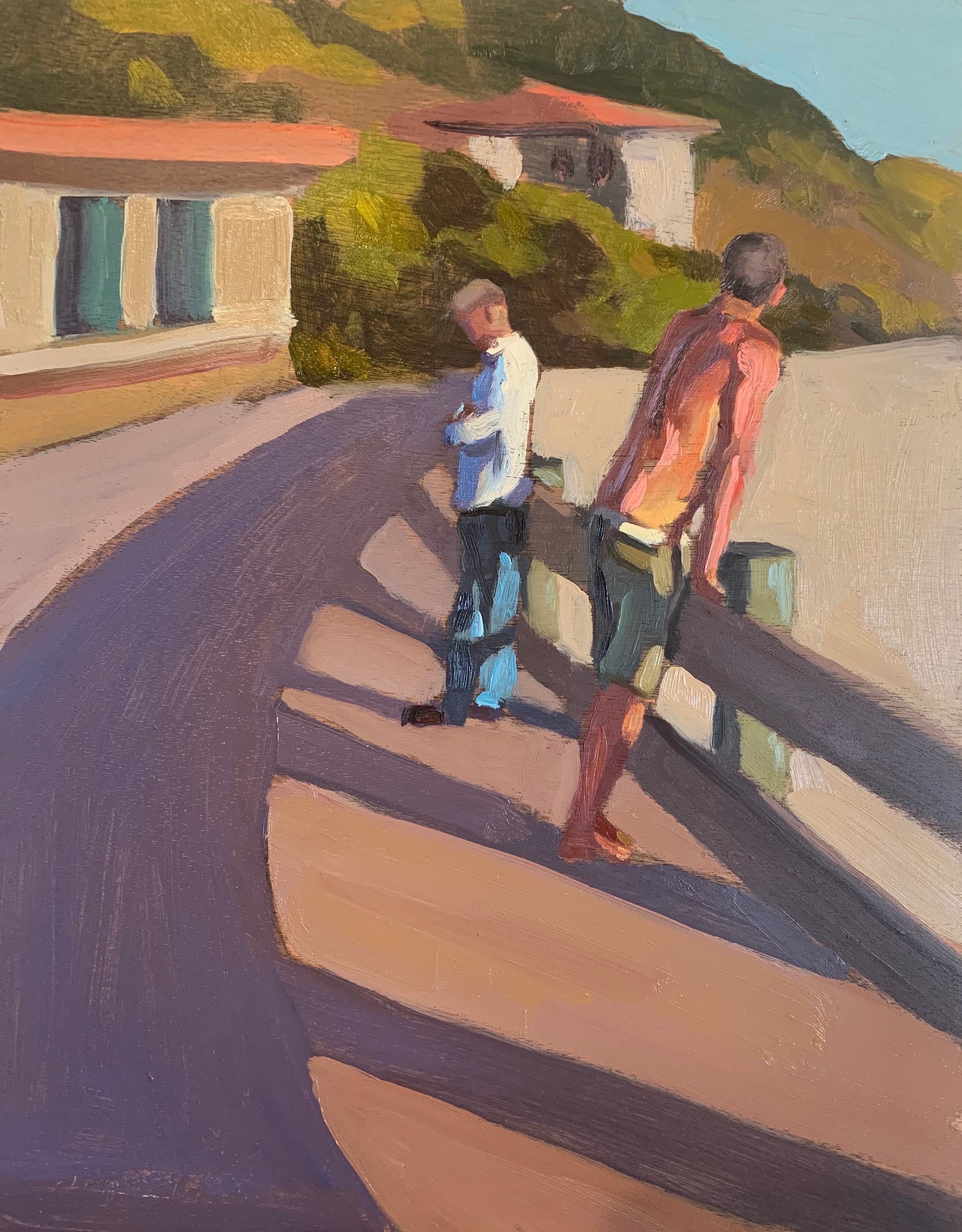 Cruising Laguna Beach, B.G. (Before Grindr)
14×11 inches
Framed
$500 *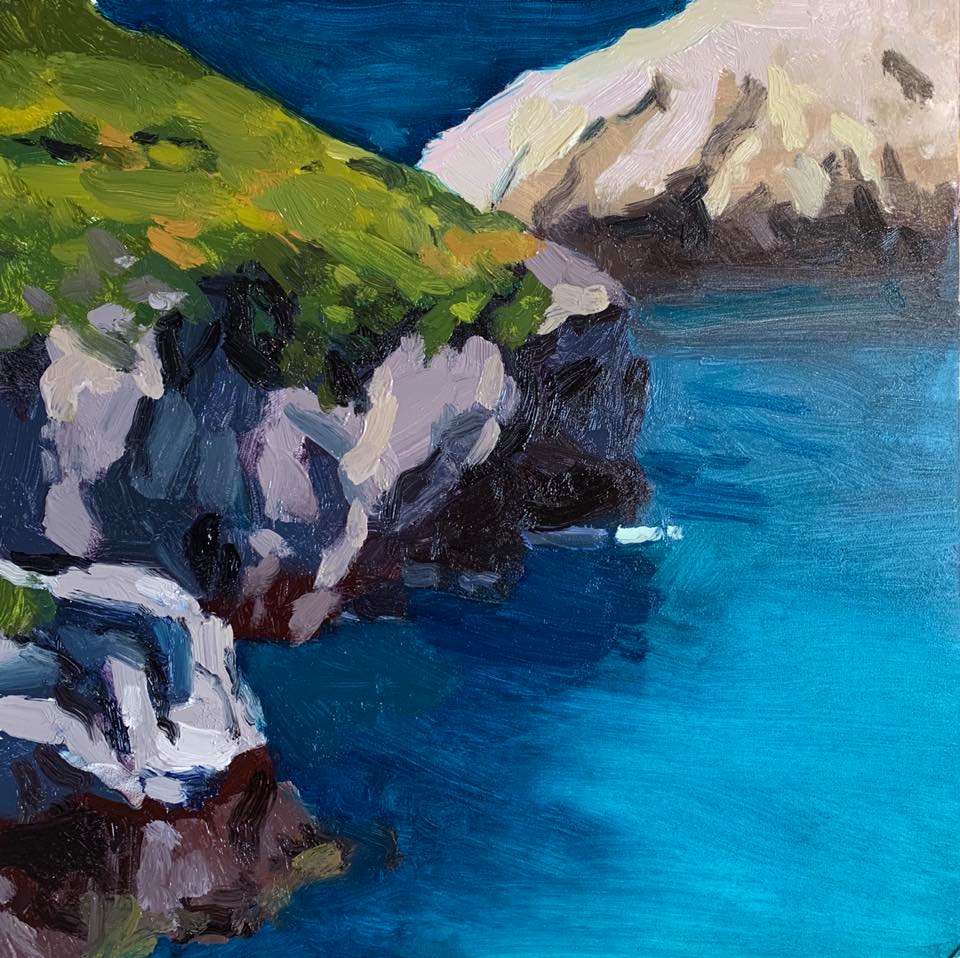 Point Lobos Water
10×10 inches
Framed
$325 *
The show is presented by: Dave Christensen, Director, Harvey Milk Photo Center; Nicola Bosco-Alvarez, Entertainment Producer; with exhibition illustration by Illustration by Gordon Silveria.