It's been a turbulent few weeks, so I've not painted much.
Spoiler alert: this story does have a happy ending. Some of you may know I was diagnosed with cancer in July. I had a rare malignant tumor in my ear canal. After 2 painful operations–one that completely reconstructed my canal–I was told I still wasn't in the clear. If you've gone through something like this, you know how it can make you re-assess life and your priorities. In fact, a similar health scare in 2000 is what propelled me into art. Without a clear end, I decided to get a third opinion, Dr. Jack Resneck at UCSF. In our first meeting I formed an opinion of him as a careful, thoughtful doctor. He believed the diagnosis was rare enough that a re-test of all my biopsies and tumor were in order. I got the good news the week before Thanksgiving: I didn't have cancer! The growth was benign. I was relieved and pissed off at the same time, but thankful in the end that the treatment could end and I don't have to worry about it. I've lost a bit of hearing in that ear, and have some scars, but I'll take that over the alternative.
An hour after I got the good news (while at work) that my tumor was benign, I got a call from my husband, Mike: his mother was dying. Talk about a roller-coaster. We both left work right away, and we made it to her bedside less than 24 hours before she passed. It was very sad, but she'd been suffering for some time, and was ready. She was really terrific. We'll miss her.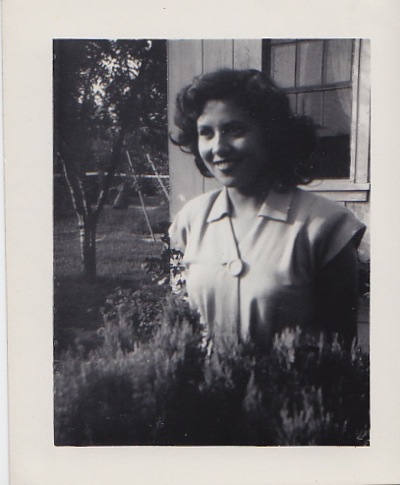 And yes, there is finally a painting. I'm trying to get life back to normal.
This was done from a reference photo of Avila Beach, while I was there painting for San Luis Obispo Plein Air this year. The "golden hour" light was striking the rocks like fire. It was quite a site. Enjoy!